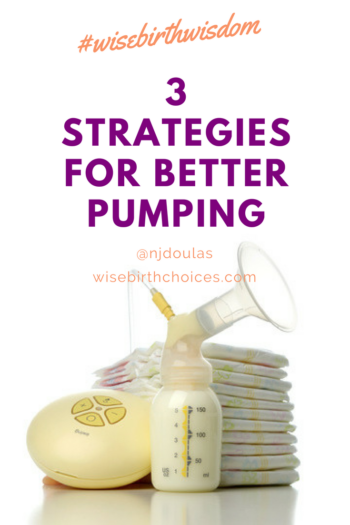 Three Simple Strategies to Pump Faster and More Efficiently  One of the first questions asked by new pumping moms is "How can I get more when I pump?"  you quickly realize there is a difference between your production during pumping sessions.  These three simple...
5 Positions for Shorter Easier and Safer Labor All women want shorter, easier labors!  Unfortunately standard birth procedures stack the deck against us. Giving birth upright is beneficial to mother and baby, but over 80% of us give birth lying on our back in the...
A lot of time is spent focusing on questions to ask a potential doula or lactation consultant or postpartum support person.  We need to have increased focus on questions you should be asking a potential birth provider. Most women just automatically stay in the care of...