Placenta Encapsulation Services
Call/Text 908-947-5106 for immediate service!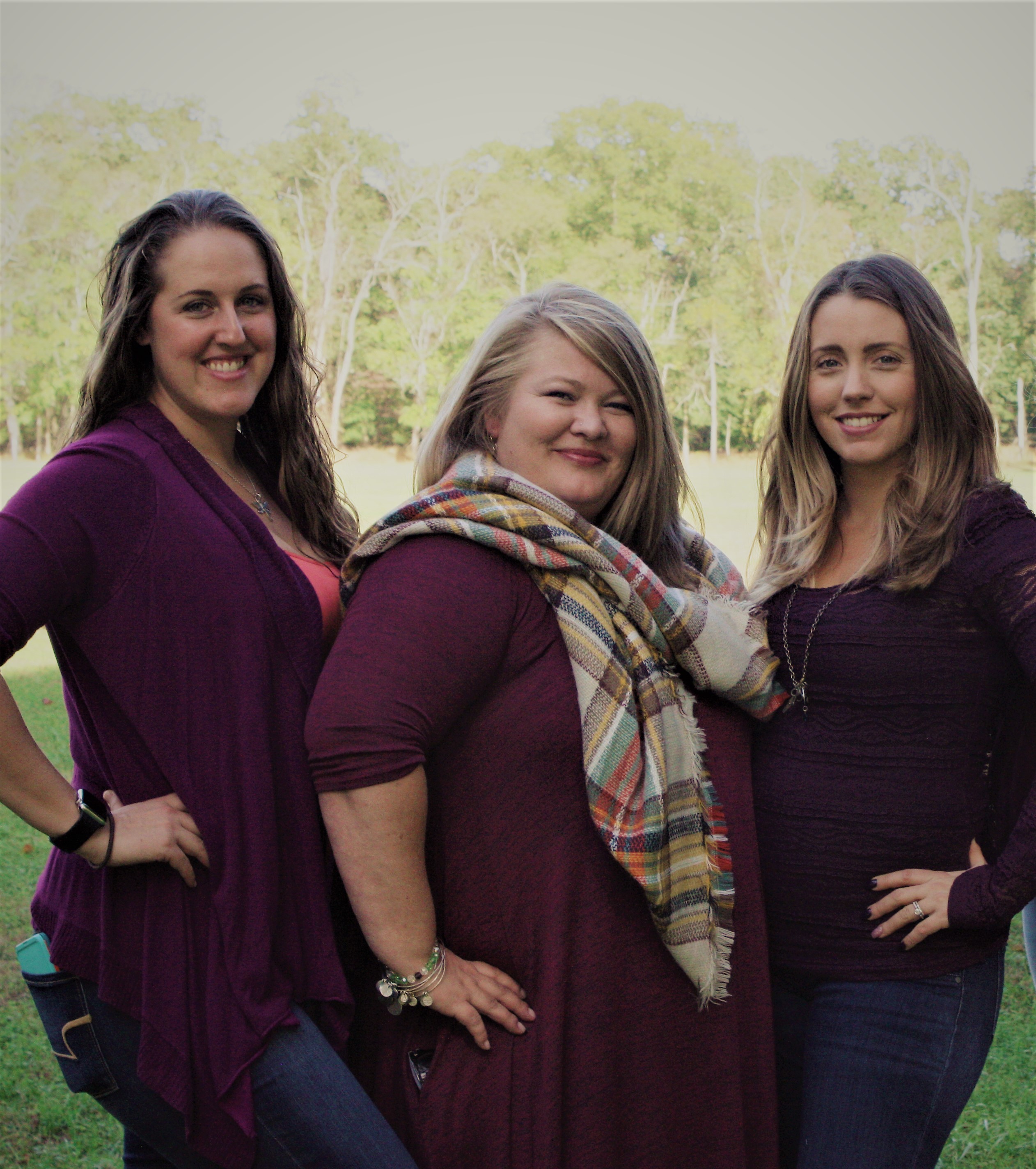 I am blown away! I'd like to begin with how easy and professional communication was, when I first reached out about services. Booking is so easy with the link and all my questions were answered with such patience and kindness. Beyond that, the level of patience I was given when trying to coordinate the hospital was incredible and for a first time mom I truly appreciated it!  I had my baby via c section and was accommodated 100%. I've only been taking my pills a few days but I feel amazing!!! No postpartum funky feelings, energy levels feel great (taking my pain meds less frequently), and my milk supply has been fantastic. I definitely feel so blessed and happy to have been able to use the placenta encapsulation services and maybe next pregnancy I can use the doula services too! Good service is rare these days so I have to give a shout out and say make the plunge if you're on the fence!
Placenta Encapsulation is the process of cleaning, dehydrating, and powdering your placenta. The powder is placed into gel-caps, allowing you to ingest as you need. 
Our fee includes:
Hospital Pick-up & Delivery
Placenta Pills/Cubes – Your Choice of Process
Tincture for Long-Term Use
Optional Frozen Smoothie Cubes
Placenta Prints & Cord Keepsake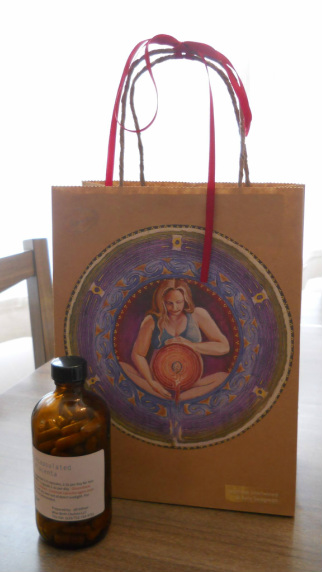 Raw Method The Raw Method is often used for clients who adhere to a Raw diet, which is based around the idea that heat destroys vital enzymes in food. We forgo the steaming to save the vital nutrients and hormones that may be depleted if the placenta is heated to above 118 degrees. This method follows the general "Raw Foods" rule that nothing should be headed beyond 118 degrees or vital enzymes are lost.   We are helping to fund a placenta encapsulation study.  Early results show the Raw method also yields more hormones and nutrients than the Traditional Method.
Placenta Capsules are generally taken within the first 2 months postpartum.  You have two options for your capsules, Traditional Method (inspired by Traditional Chinese Medicine) and Raw Method (inspired by followers of the Raw Diet). We do not feel one method is better than the other.  We do want you to know that you have options for encapsulation and should choose the method that best suits your needs and preferences. Many clients choose a combination of both, in which we prepare 1/2 the placenta Raw and the other 1/2 Traditional.
Traditional Method The signature of this method is the steaming step.  We steam the placenta with lemon, ginger and a spicy pepper.  The final result is warming, tonifying, and nourishing for your postpartum recovery.  The Traditional Method is the most common preparation and best option for known Group B Strep positive clients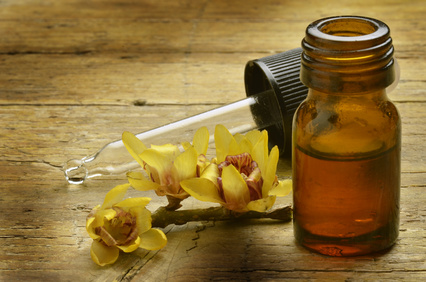 Placenta Tinctures are made for long-term use. The tinctures is used as the mother sees fit for issues such as menstrual difficulties, supporting of milk supply after capsules are done. Raw placenta is indicated for this well preserved, long term option.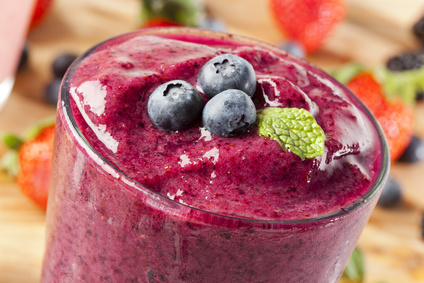 Smoothies or Smoothies Cubes 
Your raw placenta is cleaned, diced and frozen.  You can simply grab a cube from the freezer and blend with your preferred smoothie ingredients.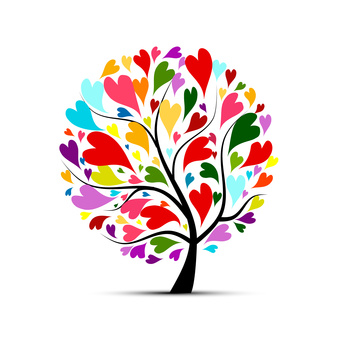 Placenta Prints & Cord keepsakes
Prints are made from your placenta prior to processing. We do a pressing with specialty paper resulting in your own unique print.
Keepsakes are based on the length of cord that is still attached to your placenta.  We shape and dehydrate based on the length we have to work with after delivery.
Add-on services:
$30 Placenta Healing Salve can be made with some of your powdered placenta and a blend of organic beeswax and oils. You can use this on stretch marks, cesarean scar (after stitches/staples are removed and wound is closed) and vaginal tears.