We believe that you should have the most positive birth experience possible.
Especially if your plans change unexpectedly!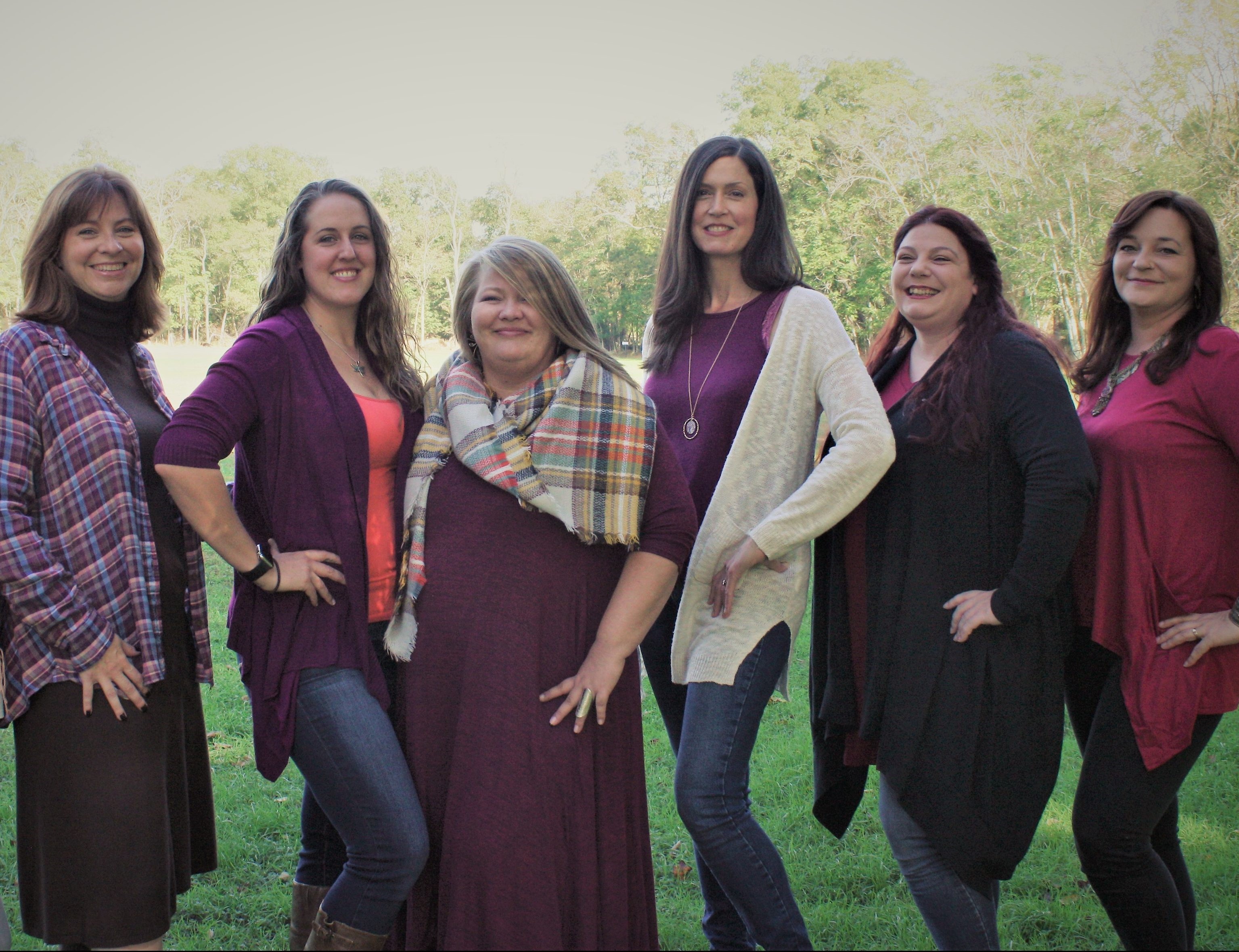 We offer a variety of service options and have created comprehensive care packages for every budget. Monthly installment plans are always available to WBC families.
We have set the new industry standard!
The standard doula service is one doula and her formal, or informal, back-up person. She is on-call for you from week 38-42 of your pregnancy. One doula, no matter how long your labor lasts, who may or may not be available if you go into labor before 38 weeks. This is not our way! Since 2010, Wise Birth Choices staff have worked in teams of two doulas. This ensures you have someone on-call 24/7 from the minute you sign the contract.  This also ensures the doulas have the personal time they need. We take care of our doulas, just like our we take care of our clients.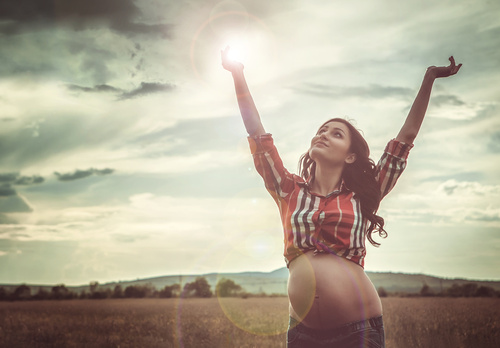 In addition to being a Birth Doula, each team member is either a Certified Lactation Counselor (CLC), a Placenta Practitioner (PPr) and/or a Postpartum Doula. We have worked hard to provide all the services you need, from your dedicated doula team. Wise Birth Choices doulas are experienced, knowledgeable and professionally trained to support you throughout pregnancy, birth and bringing home baby. We are constantly pursuing continuing education and reviewing the latest evidence-based maternity information. Our experience with a diverse group of clients, enables us to provide the individualized care that you want and need.